Coulsdon Town Centre Retail Study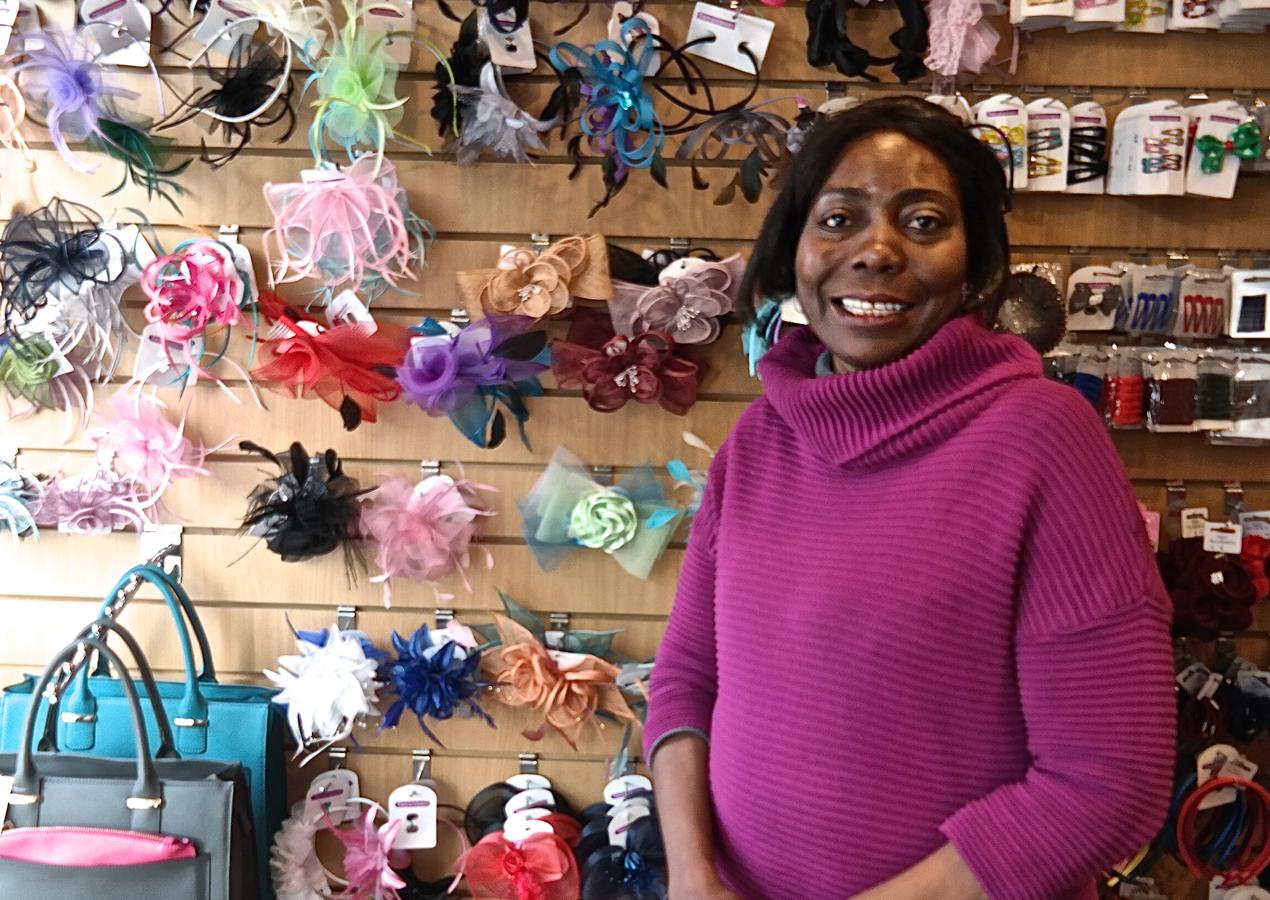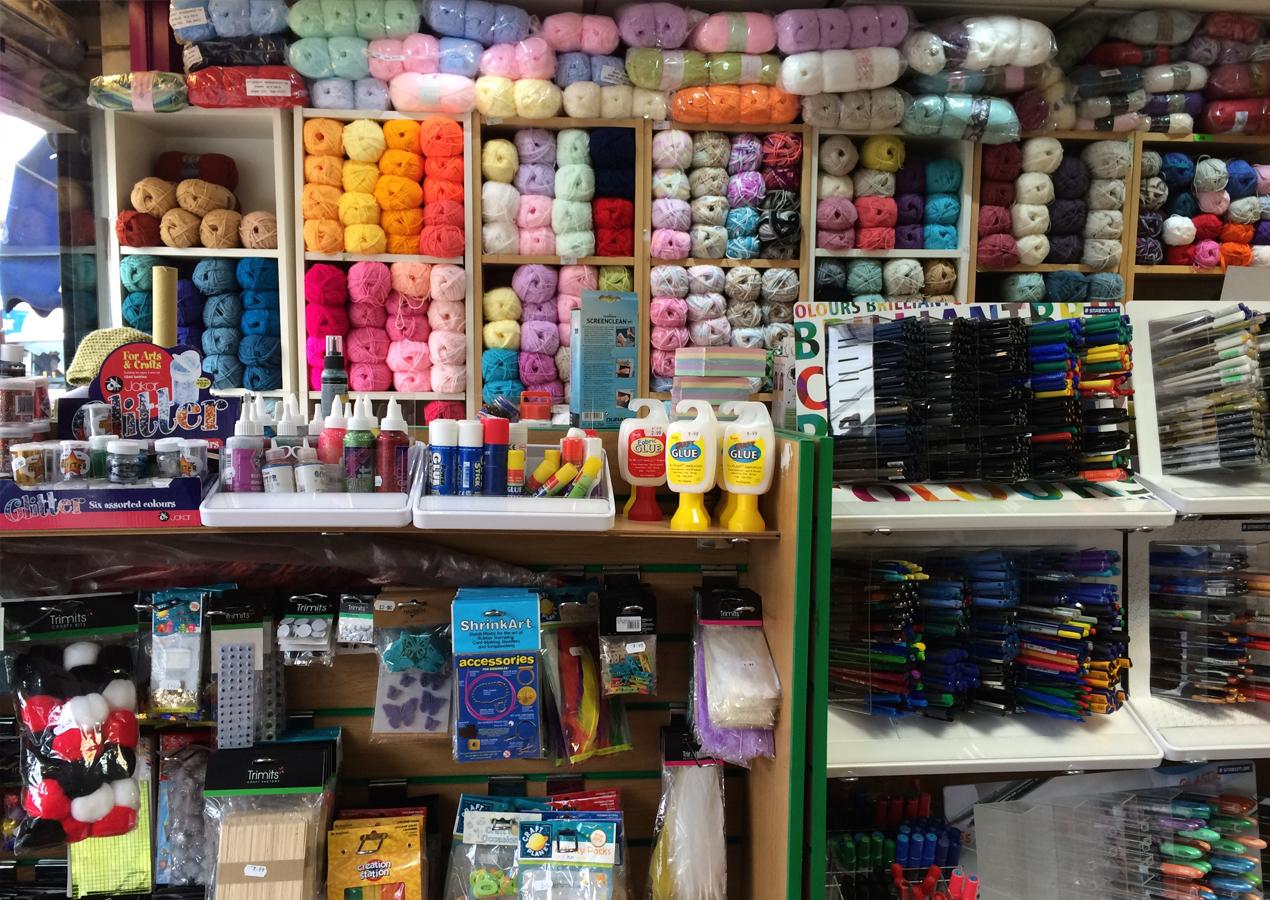 2016
Client: Croydon Council
Team: Marko&Placemakers + The Retail Group
Photographs: Marko&Placemakers research team
Croydon Council commissioned Marko&Placemakers and The Retail Group to undertake an objective review of the town centre and identify opportunities to improve the collective performance to increase the usage and customer appeal of Coulsdon. The aim of the study was to build a robust research base that will direct future opportunities for collective actions, management models and individual actions for stakeholders in the town centre.
A variety of different traditional planning studies completed over the last two decades have identified Coulsdon Town Centre as a centre in good health and vitality. However, in the last few years Coulsdon has seen significant completed investment and stalled investment in the town centre. This has resulted in temporary closures of and / or reduced shopper facilities.
The research and surveys undertaken have identified a pro-active business community who are interested in being further involved, as well as consumers – primarily local residents – who are a vocal and passionate group important to involve in any future town centre team or business network initiative. The study identifies actions and interventions needed to help Coulsdon Town Centre to continue to prosper and starts the engagement process that aims to integrate the local business community into wider regeneration of Coulson, laying grounds for a future Business Improvement District.
The findings of the study also help the Council to identify the appropriate development plans for the town centre including the continued ambition for a larger (than current) food store, appropriate provision of shopper parking, training and business support and local marketing and promotions. The town centre is considered by the majority to have great potential and there is a genuine desire to work collectively to ensure the town's future success.